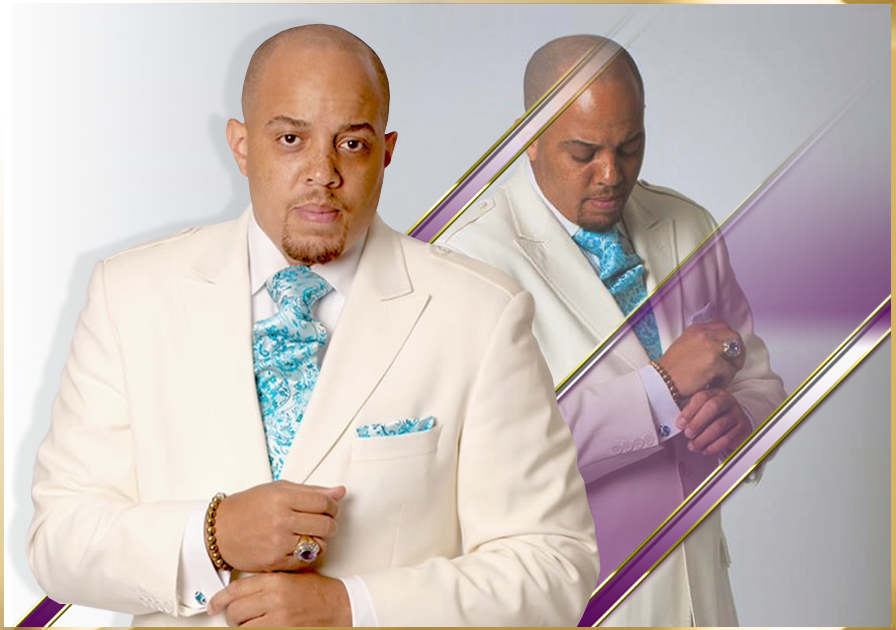 THE PERSON
Apostle David Harrison is the Overseer and Founder of Kingdom Living Ministries International. Apostle is an energetic visionary who operates as a Prophet, Pastor, Teacher and Motivational Speaker who captures the Word of God with sensational revelations for this dispensation.
Apostle has shared in conferences worldwide and his revelatory teachings have impacted countless renowned ministries and lives of people to shift beyond God's presence into God's essence. Apostle's ministry is geared towards the advancement of God's Kingdom for a people who are apostolically prepared to shift a nation. In addition Apostle D. Harrison has been featured on nationally acclaimed television networks such as The Word Network, Atlanta TV57, BCAT, AIB, and many others; but yet remains humble.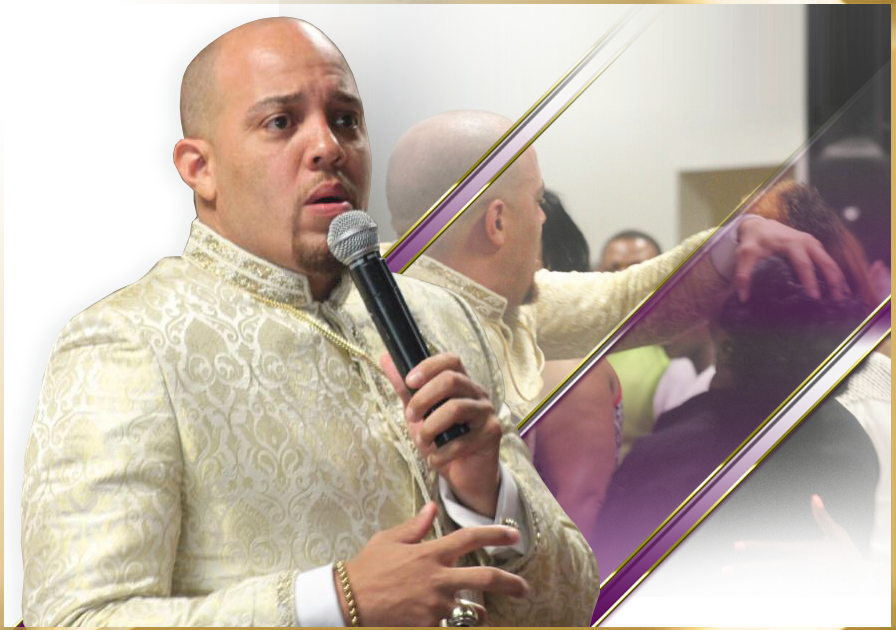 THE ASSIGNMENT
To activate the five- fold of ministry within the nation of God's churches towards empowerment spiritually, socially, and economically. Which will enable many to equip communities, families, and countries abroad to occupy in God's greater. Many that have encountered his ministry believe that his stance and reflective messages invoke an emergence of the called through God's Word. His commitment to God's Word has been recognized nationally and internationally, in conferences, revivals, and seminars for the advancement of bettering people. Apostle places no limit on God's assignments, making himself available to all who are advancing God's Kingdom in excellence & in integrity. Book Him Today!
THE ENTRUSTMENT
Apostle Harrison has been blessed to Oversee several ministries which he commits to by the grace of God in aide, development, time, and in love— some of which he has birthed; and others that he has helped to build.
Apostle Harrison has labored in leadership and stewardship for over twenty-eight plus years and has attained many proclamations, licenses, certificates, awards, and accolades from Mayor's & Government for his active participation in communities and churches.
His unwavering Faith in ministry and continual drive for Christian education is relentless. Most recently he has received a Doctor of Divinity in ministry for the endless hours he's committed himself to the body of Christ. Apostle is currently acquiring his Ph.D. in Psychology to be a greater asset to God's people.  In addition Apostle Harrison is also a gifted book author & licensed master carpenter.